Pens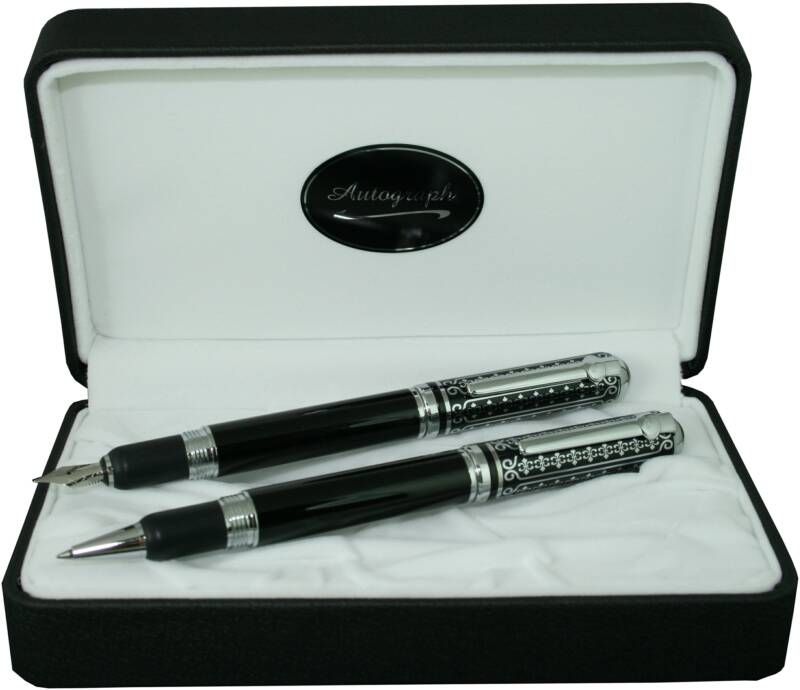 Suchack and suchack is a family owned firm specialising in designing, manufacturing and distributing of quality writing instraments.
With the introduction of their autograph pens offering a more up market range off pens, suitable to adorn the pockets of gentlemen, handbags of ladies, and become the preferred choice of students and people of all walks of life.
A varied selection of rollerball, biro and fountain pens also pencils and gifts, available in presentation boxes.
We try to offer pieces that no one else stocks and suggest a visit to our shop to see for yourself the amazing range we have available.