Valuations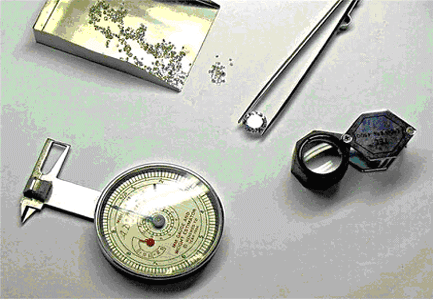 The most common reason for seeking a valuation of jewellery is for Insurance purposes and in this case the valuation should reflect the replacement cost of the item at today?s retail cost. This figure may well be considerably different to the second hand value.
Valuations brought into us at E H Warford are carried out on the premises soyou will have the peace of mind that your jewellery will not leave our premises whilst being valued and secured in our high security safe. We will also check all your pieces over to ensure that no repairs are necessary and clean them as required. You will receive a fully descriptive typed document detailing the items and the insurance replacement value.
In the current economic climate the valuation of jewellery and gold has risen considerably and has been much publicised. However the impact of these increases can be overlooked and this could mean you would suffer a considerable financial shock if the item is lost, stolen or damaged.
E.H. Warford Jewellers 73 Devonshire Road Bexhill on Sea East Sussex TN40 1BD
©2014 E.H. Warford - All rights reserved