Wedding Fayres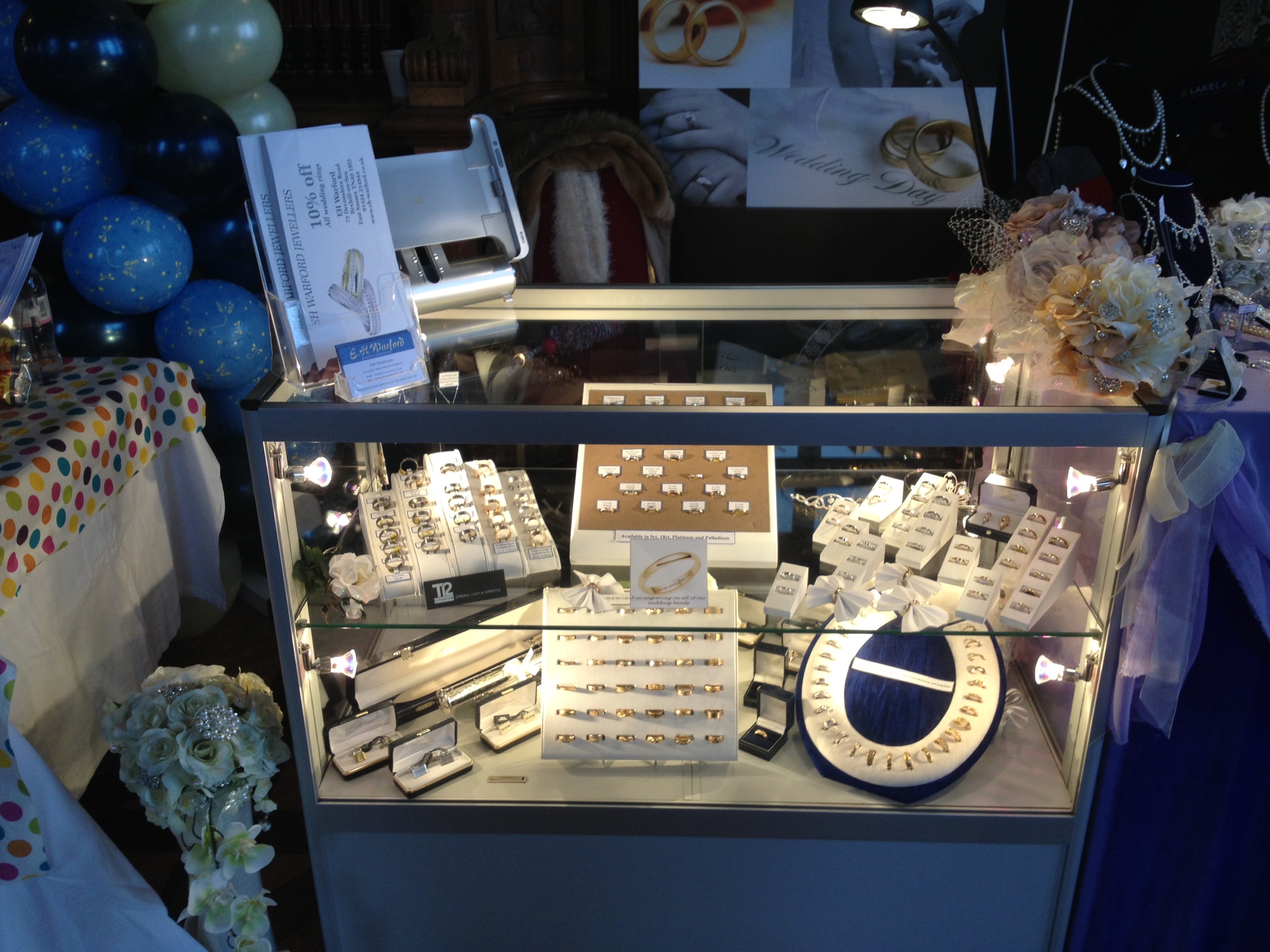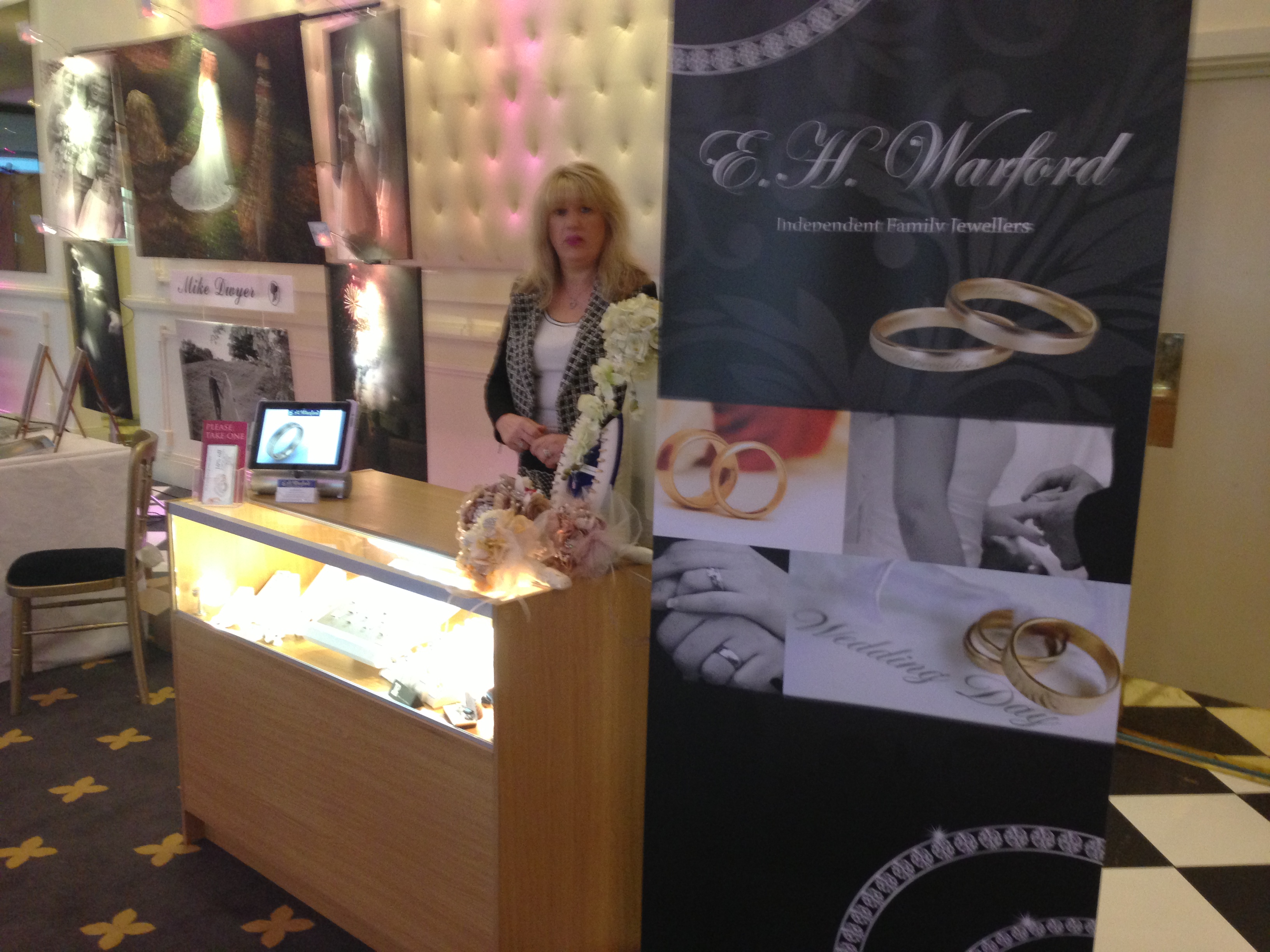 Throughout each year, we exhibit at a number or fantastic venues in East Sussex - Including Bexhill, Battle, Eastbourne, Hastings, Herstmonceux.
This gives us an opportunity the meet you and discuss your particular requirements first hand. We have a large selection of wedding rings at the fayres and are able to suggest ideas and plans to ensure that you have the ring of your dreams within your budget.
Your wedding rings are the longest lasting part of your special day. And we at EH Warford look forward to helping you make the right choice for you.
We hope to see you at one of the fayre?s that we attend or your are welcome to visit us in our high street shop if that suits you better. We are also able to offer home visits by appointment only.