Bespoke Wedding Rings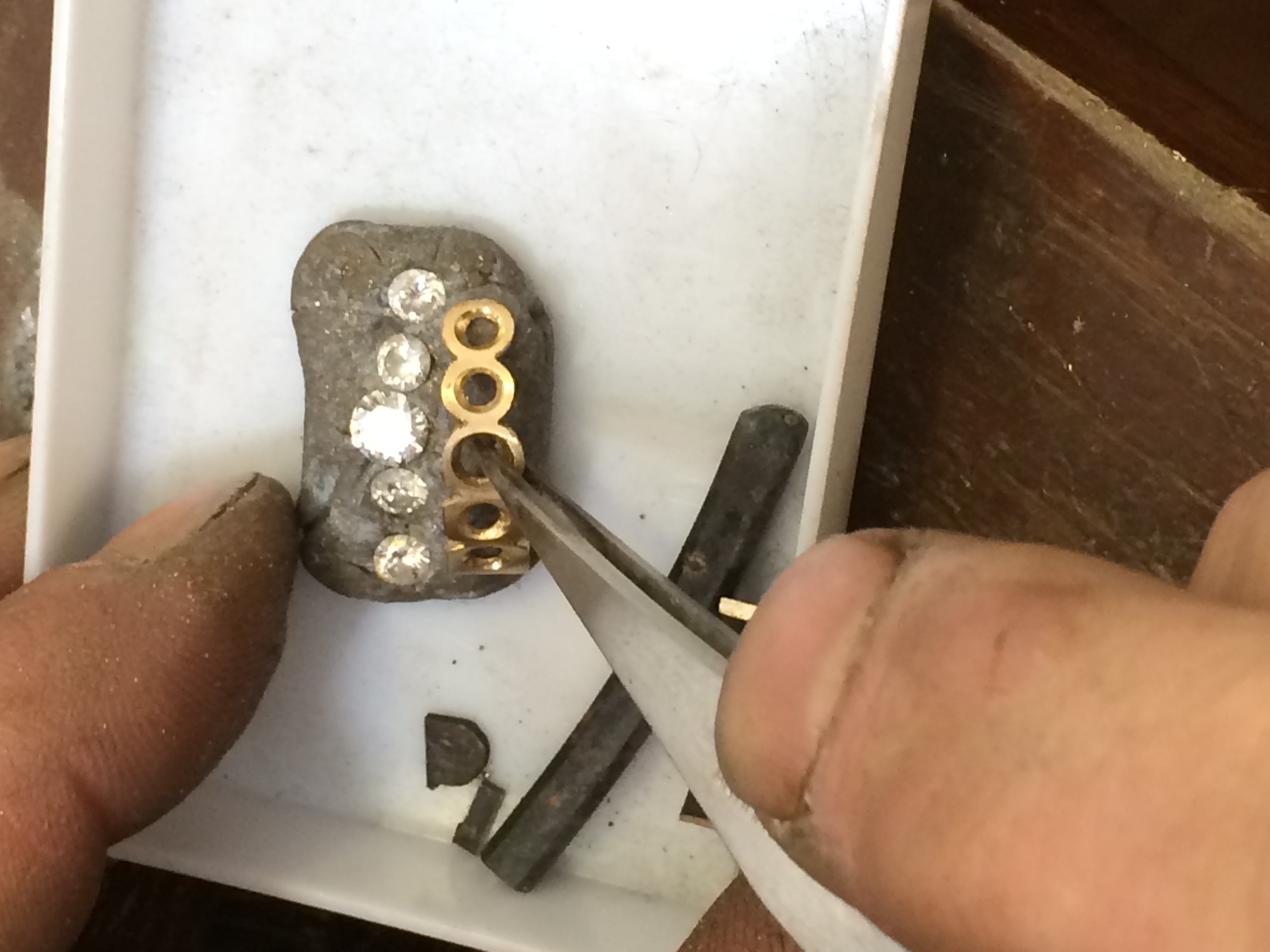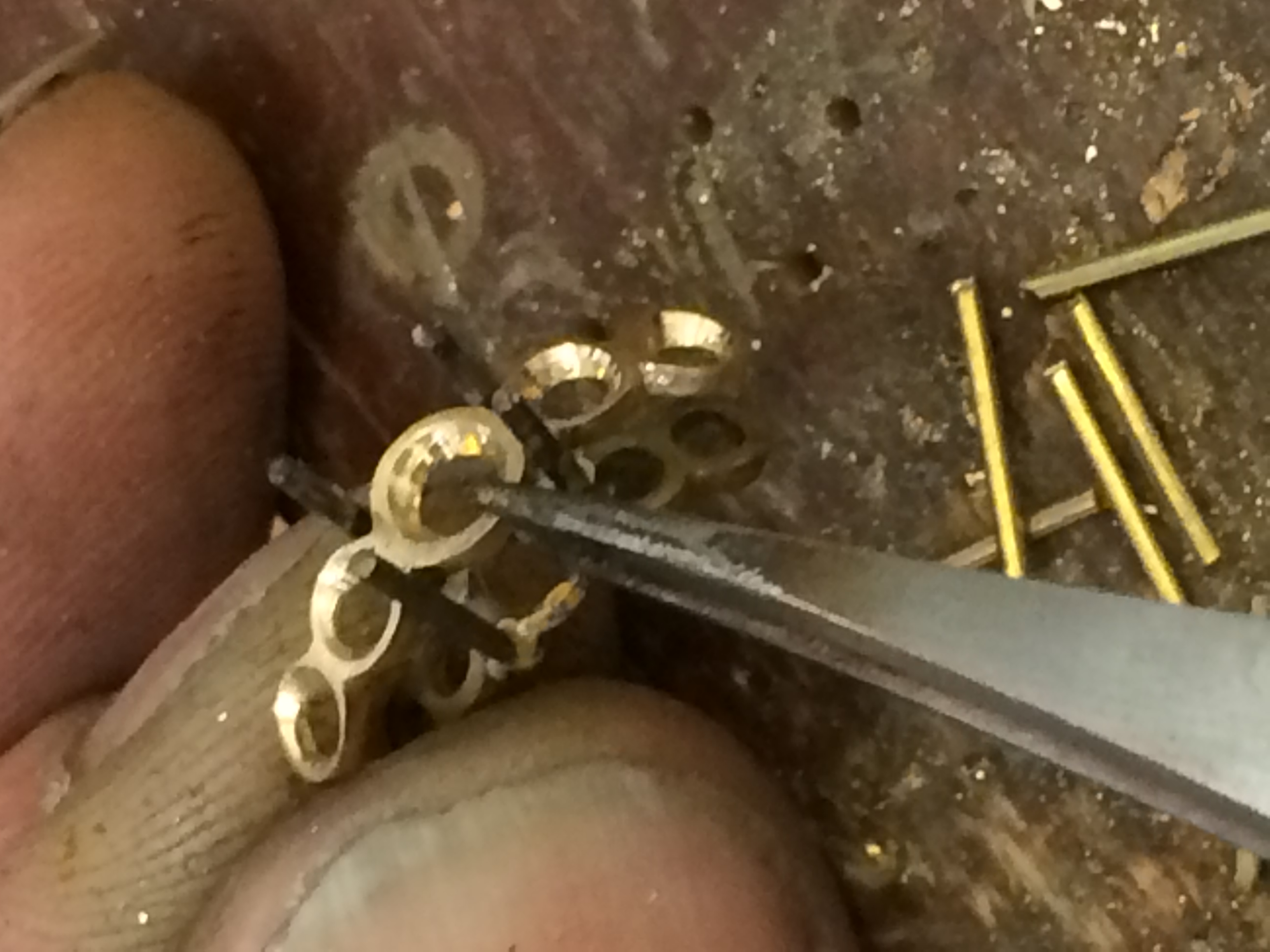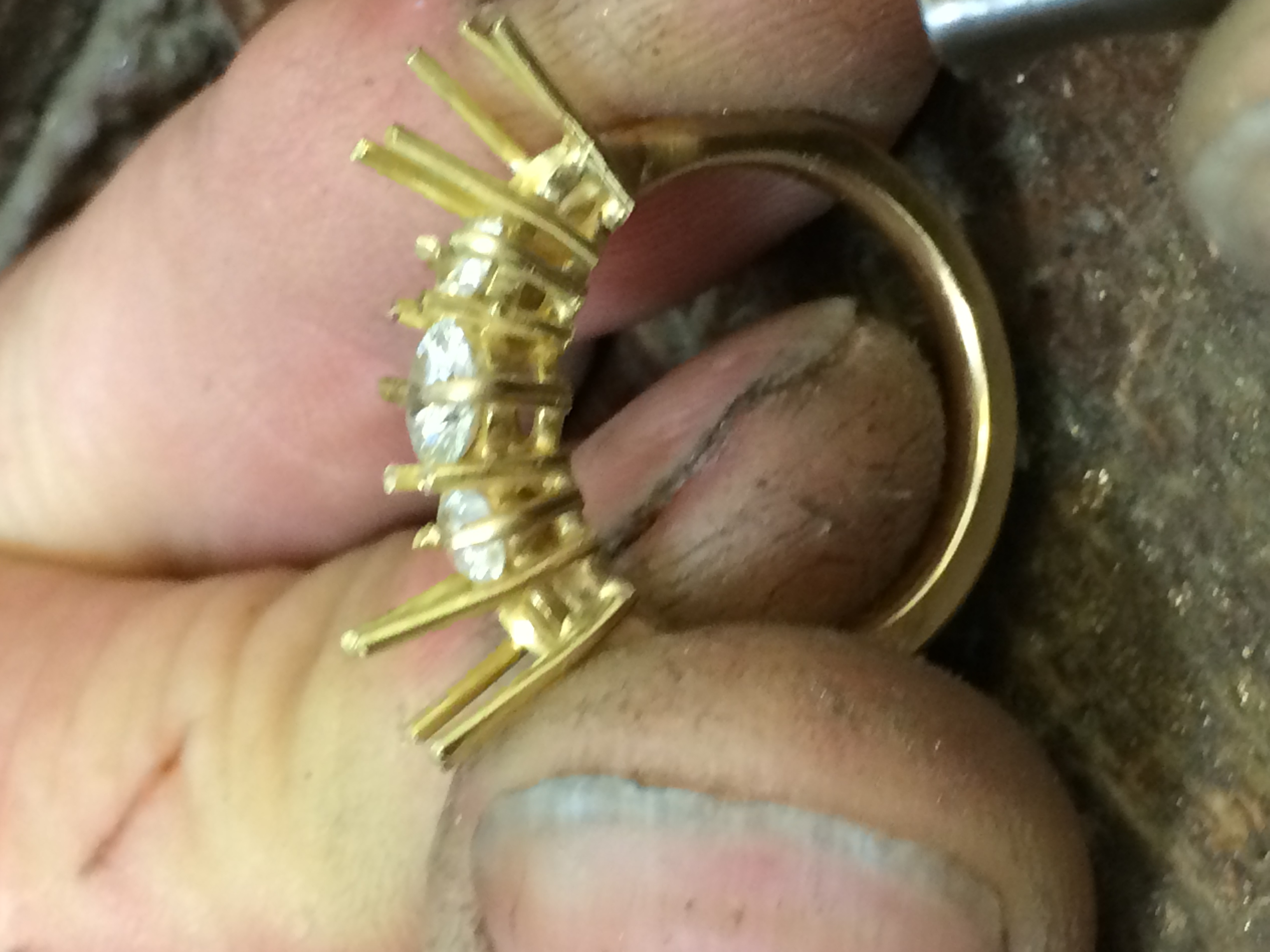 Thinking of commissioning a special piece of jewellery or have your old jewellery redesigned and remodelled into a personalised wedding ring?
Not a problem our onsite goldsmith will be more than happy to discuss your requirements in detail. We would guide you throughout the process and offer a no obligation free of charge quotation to complete the ring of your dreams.
Each bespoke item presents new design challenges and every piece is made by hand to an exacting standard. These special items take time to create. Most commissions are completed within twelve weeks.
We do recommend that you spend some time before your consultation thinking about what your requirements might be:
- What metal colour you would like ? White gold, yellow gold, platinum, palladium silver, titanium?
- What stones you would like if any
- Ring size or other dimensions
- An idea of your budget
- Deadline if applicable
- Whether you have any old jewellery or precious metals that you would like to be reused for sentimental or economic reasons or for it to be scrapped to offset the cost of the new commission
- Your specific taste in wedding rings styles. You are welcome to a look through the designs on our website and identify your favourites or take a look in google or a similar search engine for ideas
-We initially give an estimatedcost. Each commissioned piece is a one-off; the cost of metal and other raw materials and processes can fluctuate. We therefore are unable calculate a final price until the deposit is paid or all aspects of the job have been agreed, whichever is the sooner.
- Once the final design and price has been agreed and you decide to go ahead with the commission we take a 50% deposit. Once you have paid the deposit it means that you have agreed to our terms and conditions (see below). The balance of payment is due on collection.
We look forward to creating a very special and unique piece for you.