Watches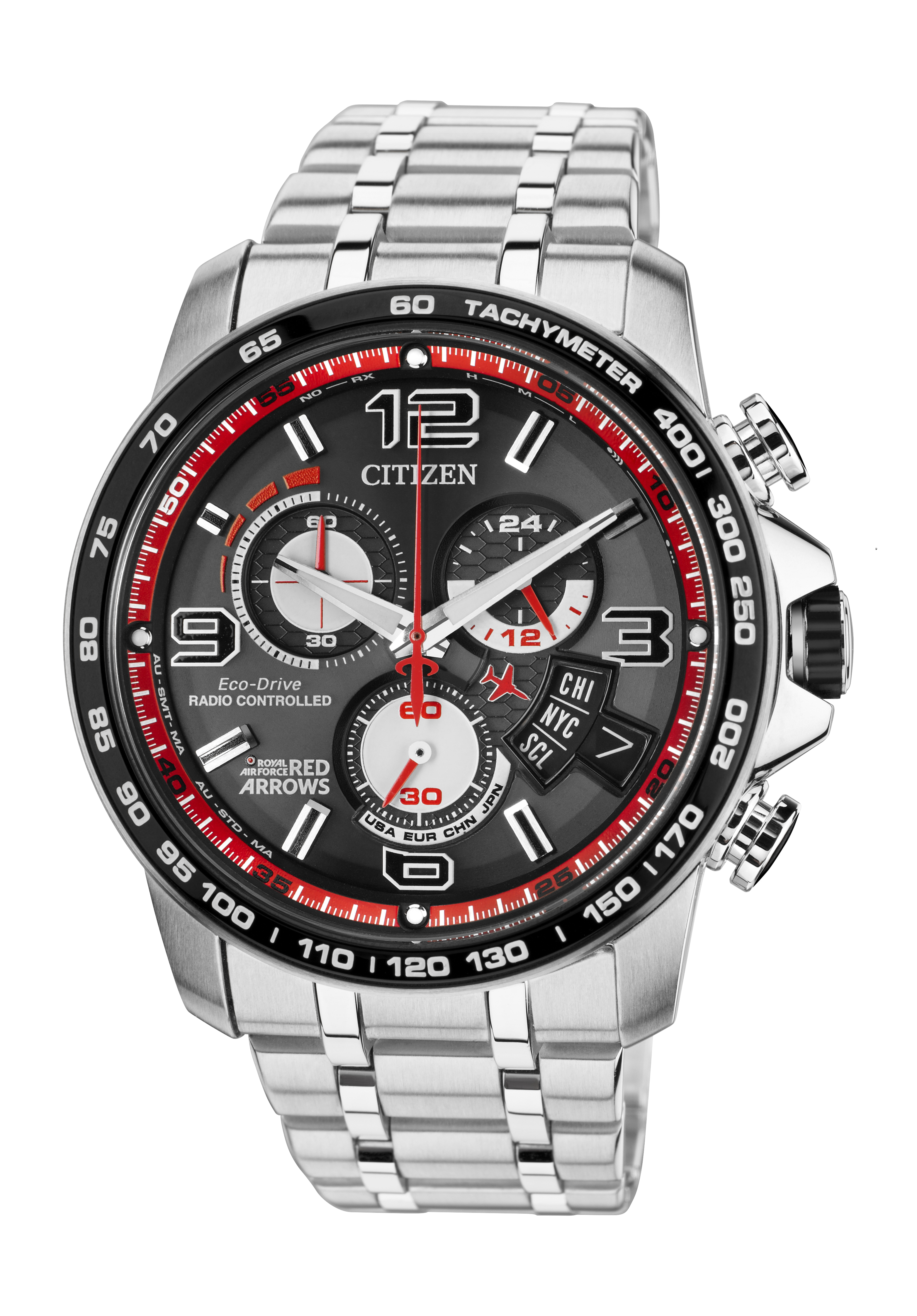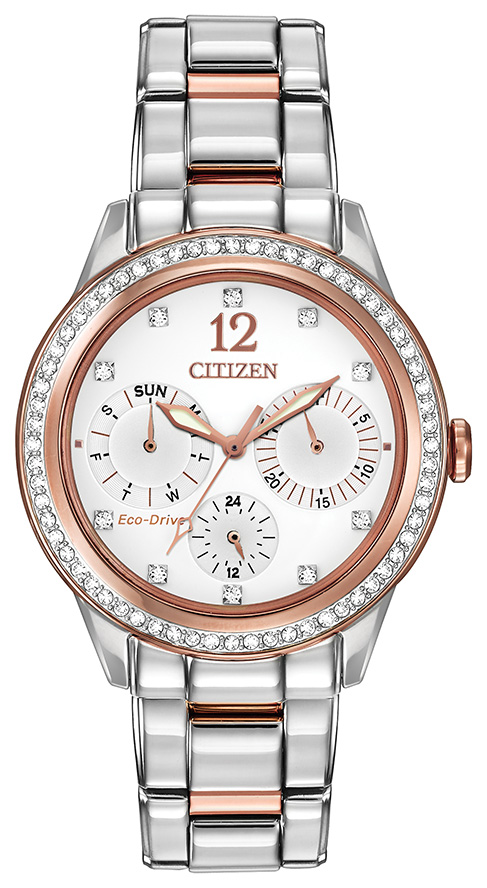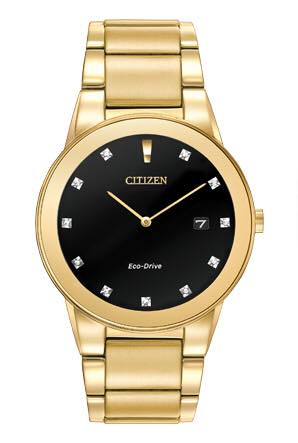 We have four major brands within the shop.
Featuring the traditional Lorus to the Citizen Eco drive special edition watches.
Over 400 watches in stock an any one time so we are sure you will find something to suit your needs and budget.
We try to offer pieces that no one else stocks and suggest a visit to our shop to see for yourself the amazing range we have available.
E.H. Warford Jewellers 73 Devonshire Road Bexhill on Sea East Sussex TN40 1BD
©2014 E.H. Warford - All rights reserved